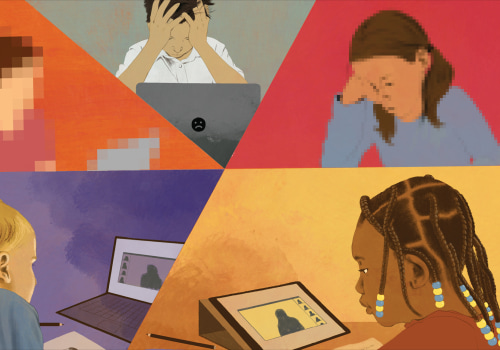 Education is a cornerstone of any society. It is the foundation for a successful, prosperous future for all individuals.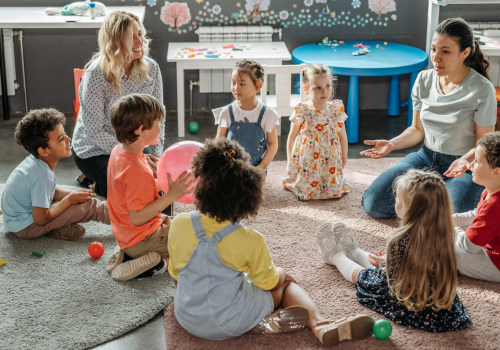 In today's world, closing the skills gap is an increasingly important goal. With technology advancing at a rapid rate and ...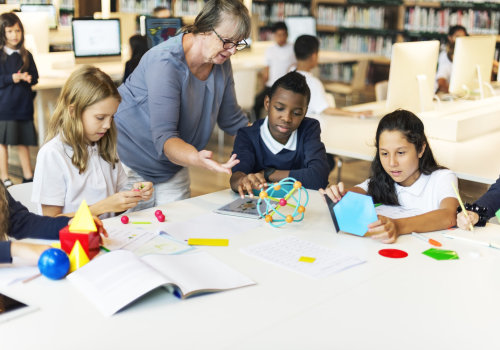 Education is a fundamental human right and access to quality education should not be determined by socioeconomic...